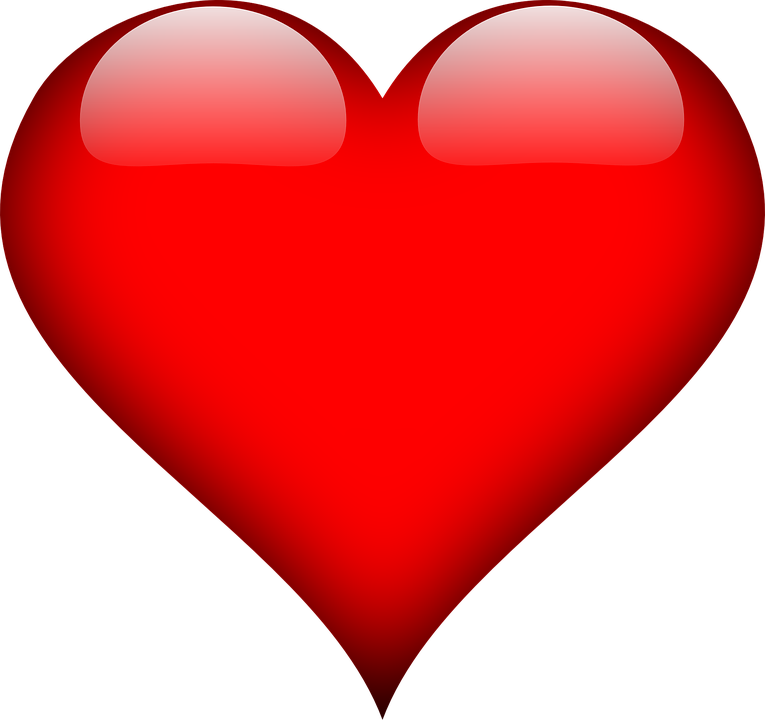 Over the course of the history of the automobile, they have had a romantic appeal. Romantic feelings aimed at cars come in many forms. From thoughts like "I fell in love with my first car", to the exciting time you picked up your new date in your car, or being picked up for that matter.

Many movies have invoked a feeling of love and romance when it comes to cars. The 1949 Mercury driven by James Dean in Rebel Without a Cause, the 1912 Renault from Titanic, the1966 Alfa Romeo driven by Dustin Hoffman in the Graduate, and of course…Herbie from the Love Bug!
Memories
Many memories of romantic trips include thoughts of the car that took you and yours to destinations near and far. American's spend a lot of their time in cars, some of it stuck in traffic, or just running to the store. It is the times when you were driving along the ocean or across a wide desert with the one you love in the car you love that you will remember and cherish.
Nothing can be more romantic than jumping in the car and heading out with no particular destination in mind and rediscovering the love you have for driving and the person next to you.
This Valentine's day, make a point to take a drive somewhere fun with your loved one and feel the romance that comes with being together no matter what you are driving.
Proudly serving the Lakewood, Lacey, Centralia, and Olympia communities.
Contact us
and fall on love with your next car.
Everyone at Lincoln & Mazda of Olympia wishes you a happy and romantic Valentine's Day.
Lincoln & Mazda of Olympia
Your Trusted Local New and Used Car Dealership!!!
(800) 678-9210
www.lmmoly.com