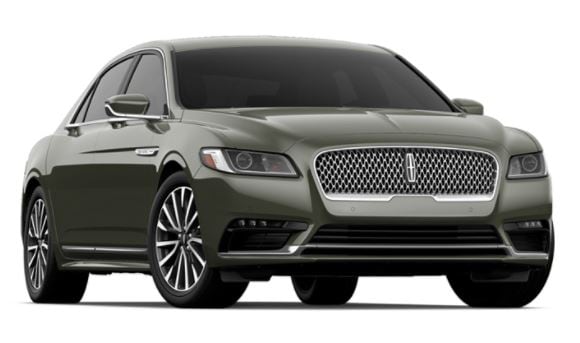 The Lincoln Continental has remained the flagship sedan for many years. The 2018 model continues to impress with comfort, styling, and performance. The luxury amenities and quiet ride of the Continental elevate this vehicle to the top of its class. Here are a few of the features you can expect in the 2018 Lincoln Continental sedan:
• Lane keeping system
• Pre-collision assist
• Blind-spot information system
• Navigation system
• Turbocharged V-6 engine
• 6 speed automatic transmission
• All wheel drive
• 18" alloy wheels
• Power folding mirrors
• Front and rear parking sensors
• Hill start assist
• Keyless entry
If you are among those who have come to appreciate the value and comfort of the Lincoln line of motor vehicle, then you will continue to be impressed by this year's enhancements. If you have not had the pleasure of the Lincoln drive, then the best way to appreciate the comfort, performance, and timeless styling the 2018 Lincoln Continental sedan is to make a trip to Lincoln of Olympia. Sit in the plush, 10-way power adjustable seats, and take a drive around town. The Lincoln Continental, it is like no other vehicle you have ever driven.
Lincoln & Mazda of Olympia
Your Trusted Local New and Used Car Dealership!!!

www.lmmoly.com