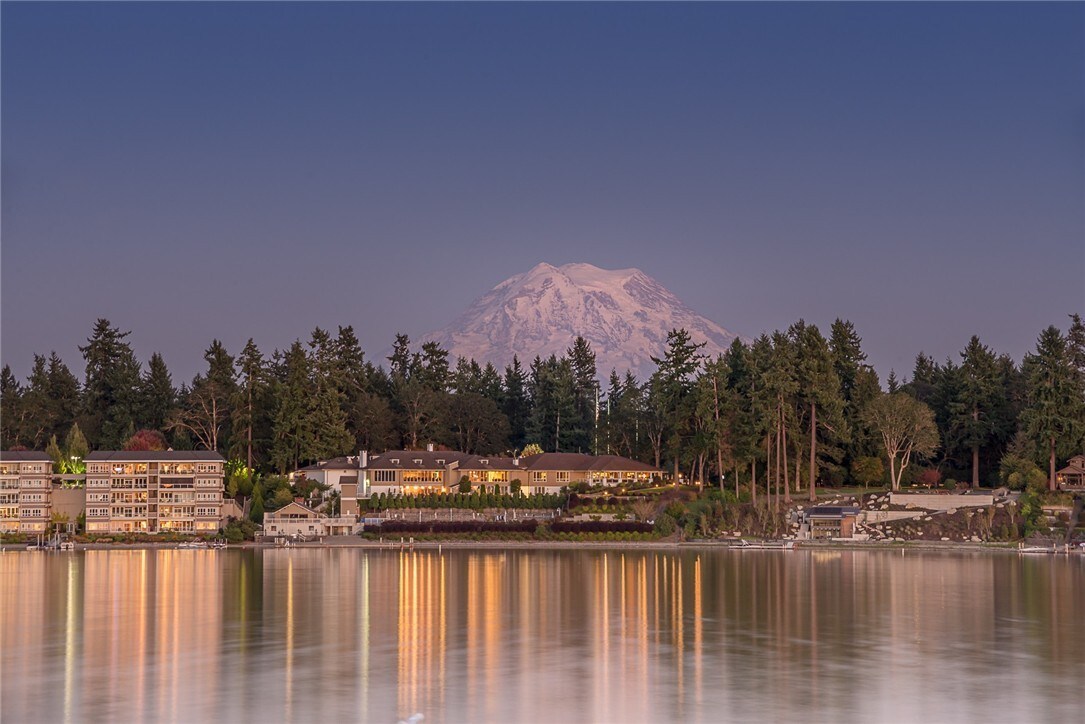 Everyone at Lincoln & Mazda of Olympia would like to wish the Lakewood WA community a wonderful holiday season. We are proud to have served the Lakewood area for many years.
While cruising around Lakewood, be sure and stop by and see the recently lit city Christmas tree in front of city hall. We also invite you to stop by Lincoln & Mazda of Olympia and pick up your free 3-D glasses and enjoy the amazing 90,000 plus lights during the Light Up Your Holiday event at the Olympia Auto Mall. This fun event lasts now through Jan 3rd.
And while you are here, check out the full line-up of new 2018 Mazda and Lincoln models as well as a great selection of used vehicles. We would love to help you get the new year started right… behind the wheel of your next new car.
Have a wonderful holiday season and we look forward to seeing you soon!
Proudly serving the Lakewood Washington area.

Lincoln & Mazda of Olympia
Your Trusted Local New and Used Car Dealership!!!

www.lmmoly.com